We would like to welcome you to
Wheeler Hill Church of Christ.
Everyone is welcome to join us in worship.
Enter into his gates with thanksgiving, and into his courts with praise:
be thankful unto him, and bless his name ~ Psalm 100:4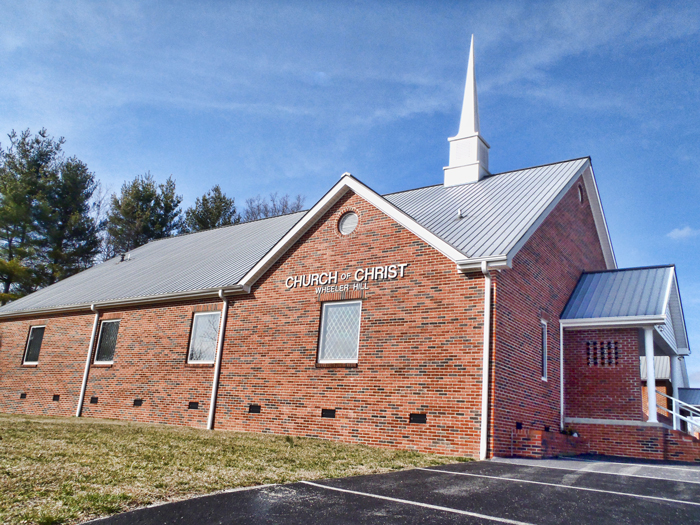 Our live feed will appear here on Sundays & Wednesdays at regular service times.
Just click the blue video button below:
Or you can view our archived lessons below:
This error message is only visible to WordPress admins
Unable to retrieve new videos without an API key.